What we do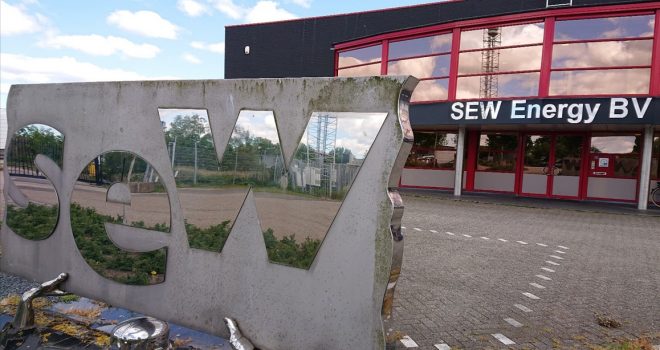 Our strength lies in the design, manufacturing, installation and maintenance of piping, structures, equipment, vessels, storage tanks and E&I Installations/ support. Onshore and offshore. We specialize in high-quality welding of piping, building steel structures and E&I Installations/ support, where all customer requirements are met.
An enthusiastic team of knowledgeable specialists is at your service and completes every project successfully. We work closely with our clients to find suitable solutions with high safety and quality standards.
SEW 

Energy

B.V. can be of service to you in the following areas:
Engineering, piping, construction work, instrumentation, electrical engineering work;
Manufacturer of process skids, tanks and vessels;
Manufacturer of offshore transport skids;
Manufacturer of piping / instrumentation and electrical systems;
Manufacturer of small and large construction work;
On- and offshore installation of the above systems and parts;
Specialist in welding, turn arounds, modifications to customers on-/ offshore installations;
The E&I specialist for new, or modifications to existing, on-/ offshore installations, Maintenance and Inspections.